In America, getting your car checked for emissions has been around since 1966, but as of 2017, 32 states have some kind of emission testing that you must complete.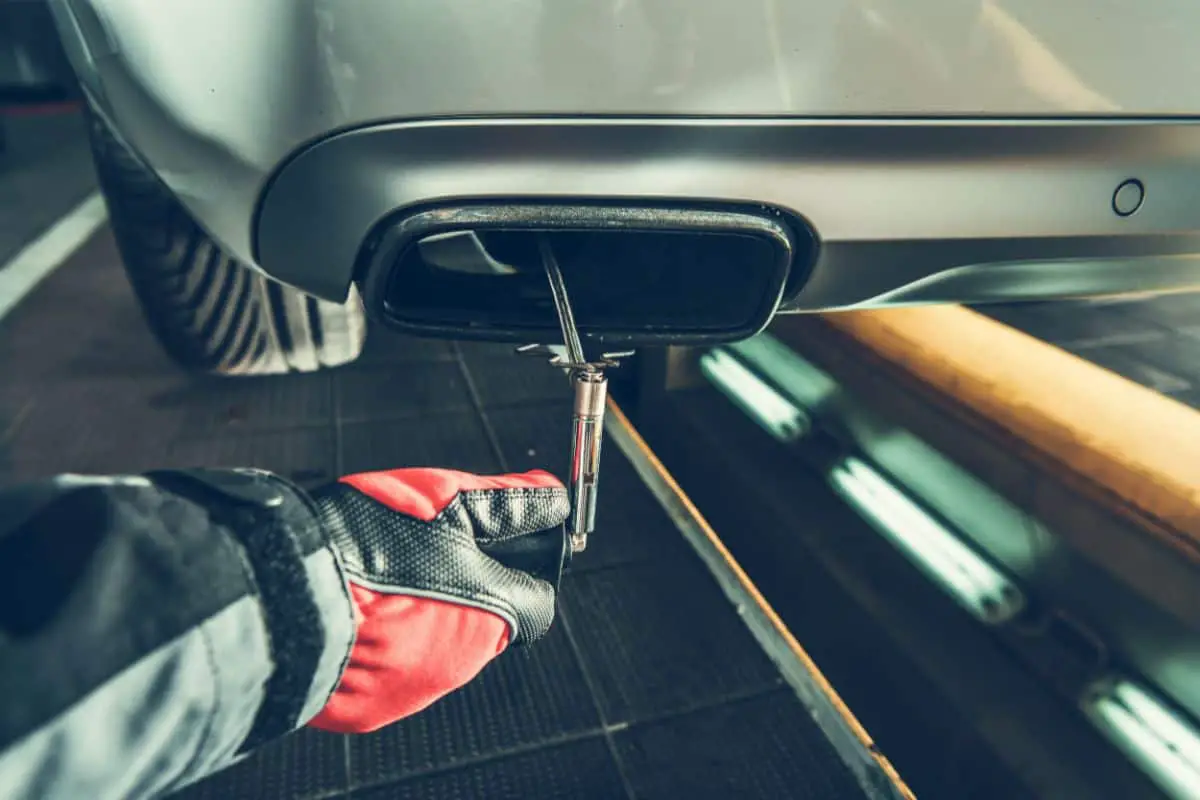 With this being said, not every state requires you to complete emissions testing.
In this article, we will discover in which state you are required to take part in emissions testing and which states don't have this test at all.
States That Require Emissions Testing
The regions and states that require emission testing can always change. As more states choose to take part or decide that they don't want to do it anymore.
Thus, it is always best to check the region yourself if you will be required to take part in emissions testing.
The following list tells you which states take part in this testing and which regions in particular you will be required to take the test.
Arizona: Tucson and Phoenix.
California: Everywhere.
Colorado: Boulder and Denver.
Connecticut: Everywhere.
Delaware: Everywhere.
Georgia: All Atlanta Metro Counties.
Idaho: Ada County and City of Boise.
Illinois: East St. Louis and Chicago.
Indiana: Only Gary Metro Area
Maine: Portland Metro Area and Cumberland County.
Maryland: City of Baltimore and DC Metro Areas.
Massachusetts: Everywhere.
Missouri: Franklin County and Jefferson County.
Nevada: Las Vegas and Cities of Reno.
New Hampshire: Everywhere.
New Jersey: Everywhere.
New Mexico: Albuquerque Metro Area.
New York: Everywhere.
North Carolina: 48 Counties (Go to the North Carolina DMV website for more information).
Ohio: Cleveland and Akron.
Oregon: Portland and Medford.
Pennsylvania: Philadelphia and Pittsburgh.
Tennessee: Memphis and Nashville.
Texas: Austin, Houston, Dallas/Fort Worth and El Paso.
Utah: Ogden, Provo and Salt Lake.
Vermont:Everywhere, only one newer car that is 1996 or younger.
Virginia: Arlington and DC Metro.
Washington: Cities of Seattle, Spokane, Tacoma and Vancouver.
Washington DC: Everywhere.
Wisconsin: City of Milwaukee and South East of Wisconsin.
Information sourced from Kelley Blue Book.
What Is Emissions Testing?
In 1966, California created the first emission testing program for your vehicles. Yet, this test wasn't a requirement.
Then, since 2017, 32 states now take part in this testing, however, this testing may only take place in particular regions of the state.
If you happen to live in a state or region where you are required to take part in the emissions tests, then either once a year, or once every other year, your vehicle needs to be tested.
This is to ensure that your vehicle is only producing the smallest amount of emissions and pollutants from your exhaust into the atmosphere as possible.
Although, if your vehicle happens to fail this test, then you are asked to get your vehicle repaired as soon as possible.
What Makes A Region More Likely To Set Up Testing?
Not every state or every region within a state will require testing.
It can look a bit random on which states or regions require testing, but there is a method behind who chooses to take part in emissions testing.
For those states that require you to take part in emissions testing, they generally follow a simple rule.
If there is an area that is urbanized with a lot of traffic, then the chances of that area requiring annual emissions testing is quite high.
This is because in these areas with a lot of traffic, that means that there would be a lot of emissions produced by all the cars.
Which then has a serious negative impact on the environment.
The EPA And Federal Laws
The federal government has a Clean Air Act which states the air quality levels for the whole country of America.
These are targets that the country needs to aim for, but it is up to each state on how they achieve the targets that are set out for them. 
The case of California is a special one due to the fact that they are the only state with the right to set their own vehicle emissions standards. A right bestowed on the state because of the extreme air pollution it has historically suffered.
California is leading the way to a zero-emissions future with a ban on new gas-powered cars planned for 2035.
This clean air act is being enforced by the EPA. They have declared what is the maximum amount and levels of pollutants in the air that have been caused by car exhaust.
As a car's exhaust can put out lead, sulfur dioxide and carbon monoxide into the atmosphere.
These emission levels are commonly measured in ppm, otherwise known as parts per million.
Therefore, if a state happens to exceed the maximum emission levels as stated by the EPA, then that particular state must then come up with a plan to reduce these levels to a correct level.
Generally, if the state believes that their emission level is due to cars, then they can enforce regular emission tests for all vehicles including cars.
Although, if the state thinks that their raised emission levels is due to a manufacturing issue, then the state can create regulations on that particular industry.
Whoever is to blame, the choice is up to the state government to impose regulations or requirements on the appropriate cause of the rise in emissions in their state.
Why Don't All States Have Emission Testing?
It is up to the state governments of each state to decide whether their state will offer emission testing.
As you can see, a lot of states have emission testing, but it isn't all over the state, only in particular regions that have a significant amount of traffic.
There are various reasons why a state may not ask for emissions testing.
For example, Florida did at one time have emission testing in certain metropolitan areas. However, after a few years, the Florida government got rid of them.
This cut did bring up a lot of controversy, but the government had stated that they didn't think the tests were necessary anymore.
Especially, as the state was now meeting the air quality standards that the federal government had set out.
In addition, the Florida government also believed that this cut would save around $50 million of taxpayers money every year.
At the same time, in Tennessee, there were 6 counties that had mandatory emission testing. Yet, over time, the state government started to move away from these tests.
In the end, the senate voted with a majority wanting the emission testing to end. Therefore, the tests were scrapped.
A lot of drivers in Tennessee found the $9 cost of these tests as an annoyance as well.
Finally, there have been many scandals with certain brands of cars like Volkswagen that had software installed into their cars to cheat these tests.
Therefore, it is no surprise that not every state decides to do this, especially if their emission levels are still under the air quality standards.
Conclusion
The majority of US states do require emission testing on vehicles either once a year or once every other year.
Yet, with this being said, a lot of states may require these tests, but they are only enforced in particular regions where they are most necessary within the state.
This is normally in areas that have particularly heavy traffic flow. The states that require emission testing can vary and are changing all the time.
Thus, it is best to look at the local DMV website of your region to find out their local rules.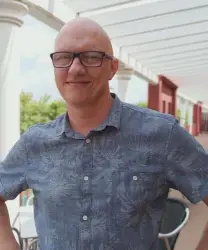 Latest posts by Jonathan Rice
(see all)