A pioneer in electric car design, Tesla is a giant in the automotive industry. But despite Tesla's dominant position, it is not just a car company. In this article, we'll explore Tesla's profile as an advancing tech company.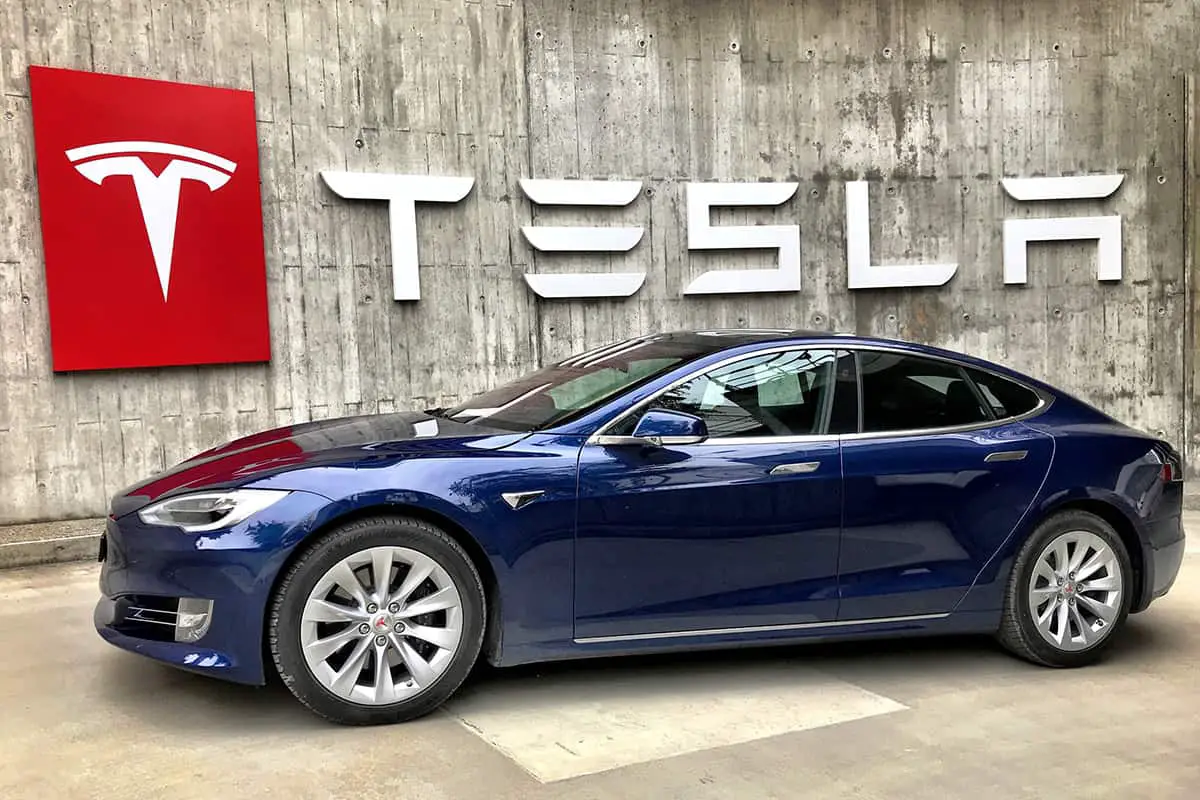 About Tesla
Founded in 2003, Tesla is a clean energy manufacturing company that set out to design and create eco-friendly electric vehicles with no compromise on performance.
They are known for pushing boundaries and creating luxury cars that feature state-of-the-art technology.
The company's billionaire CEO, Elon Musk, is one of the most well-known business moguls in the world and often appears in the public eye.
Tesla And Car Manufacturing
Tesla has its own range of all-electric vehicles. The Roadster, the company's first-ever car, was launched in 2008 and unveiled Tesla's cutting-edge battery technology and electric power train.
After the launch of the Roadster, Tesla designed the world's first premium all-electric sedan, the Model S, and became the best car of its class in safety, performance, and efficiency.
From there, the company released the Model X, the Model 3, and the Tesla Semi.
Tesla has now unveiled plans to create the Model Y electric vehicle, a mid-size SUV, and the Cybertruck. These are expected to be released for purchase in the coming years.
Some of the features that come with a Tesla are pretty remarkable. The technology that comes with some of the company's cars includes:
Autopilot – This allows for adaptive cruise control, blind-spot monitoring, lane-switching assistance, and automatic emergency steering.
Self-Driving – Some cars can be summoned to where you're stood, move into parking spaces, and change lanes on the highway.
Touch Screen – A large screen controls everything in the car.
Environmentally Friendly – Tesla is a leader in electric vehicles and cutting emissions.
Performance – Remain high performance vehicles despite being electric.
To delve into the features and workings of Tesla's electric cars, read my comprehensive guide, written in simple, plain English.
What Makes Tesla A Tech Company?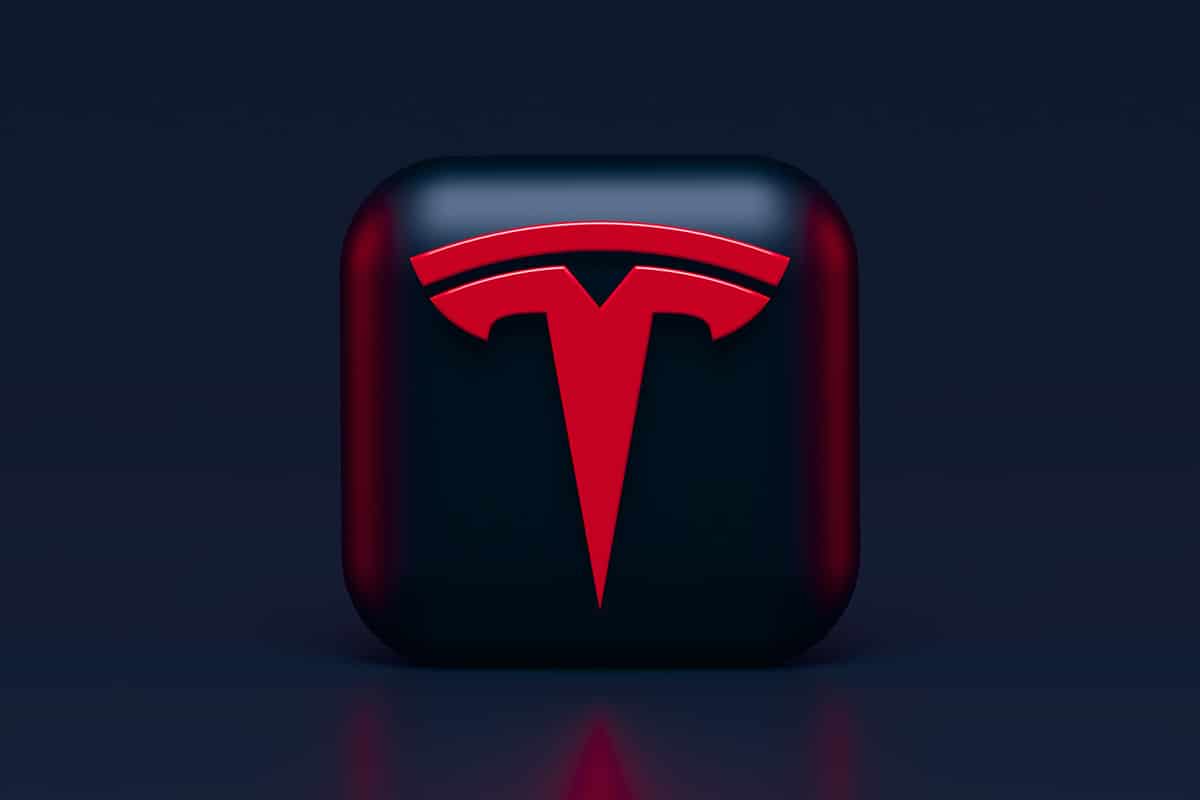 While Tesla is known for its cars, there's more to the company than that. While there is debate out there about this, Tesla has created bespoke software and has developed ways to create clean energy.
The technology that comes from the manufacturing of a Tesla is advanced and could not be developed by the average car company.
The software Tesla has developed, along with their eco-friendly systems, has become their unique selling point as a company, not just the production of electric vehicles.
They have created their own user experience, built-in information system, and automated driving features.
They were also the first car company to implement over-the-air updates, and have been doing so for years while other companies are just beginning to. They are constantly improving their systems and developing new technologies daily.
Tesla also makes other kinds of technology that goes beyond car manufacturing. They have developed solar panels and rooftop solar tiles that produce clean electricity from sunlight for American homes.
They have also created their own charging stations for their cars' one-of-a-kind battery, as well as stand-alone computers and major computer components for them too.
Some say like Apple and the iPhone changed the mobile phone industry, that Tesla is changing the automotive industry with its development of advanced technology.
They are overtaking their competitors in terms of innovation and future-proofing with top of the line integrated software for day-to-day use.
Tesla has also developed a phone app that turns your phone into a car key. This technology means that a Tesla can be summoned anywhere the user's phone is within a certain distance. This is a part of its self-driving system, and can even be parked by using the app.
It also features an alert system that notifies the user when their Tesla car is at risk.
The company has also produced its own insurance system, which is an extension of technological research. They have implemented data collection software that leverages data it has collected on the behavior of Tesla drivers.
In addition to the company's solar panels and tiles, Tesla has also created a product called Powerwall.
This is a battery that Tesla developed that can be used to store energy collected from solar panels or from the grid. It can be used as an emergency power source and was developed to be a reliable source of power.
There is a variation of Powerwall called Megapack that is sold by Tesla. This battery is designed for large-scale energy storage, and can even be used to power an entire city in the event of an emergency.
For energy storage solutions, Tesla is a front runner in innovation.
Tesla has also created groundbreaking AI chips that have the capability to make a car fully self-driving in the near future. Tesla aims to create autonomous electric cabs as a method of transportation in high traffic cities.
By creating their own AI technology, they have become much more advanced in autopilot capabilities than other car companies that manufacture cars with automation.
Frequently Asked Questions
Is Tesla An Engineering Company?
Tesla is not widely known for engineering, but it is a big part of the company. While it is mostly known for car development and technology, it also is innovative in engineering. Tesla's CEO, Elon Musk, is an engineer himself.
Who Are Tesla's Biggest Competitors?
In reference to the stock market, Tesla has seven main competitors. These are Rivian Automotive, XPeng, Li Auto, Lucid Group, Ford Motor, General Motors, and Proterra.
Conclusion
While Tesla is an automaker company, it is so much more than just that. It develops advanced batteries for car and household use, solar technology, and incredible software.
They are ahead of the game in technological breakthroughs and are certainly miles ahead of their competitors in the car industry.
They are developing computer and AI chips that no other companies develop, and continue to grow and advance by the day as both a car company and a tech company.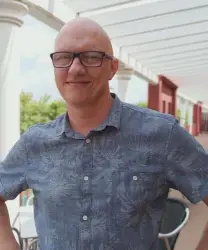 Latest posts by Jonathan Rice
(see all)