If you love luxury cars, then you will probably be familiar with the brand, Infiniti.
Infiniti is a brand of car that is owned and produced by the Japanese car manufacturer, Nissan.
Essentially, Infiniti is the division of Nissan that is responsible for producing luxury vehicles.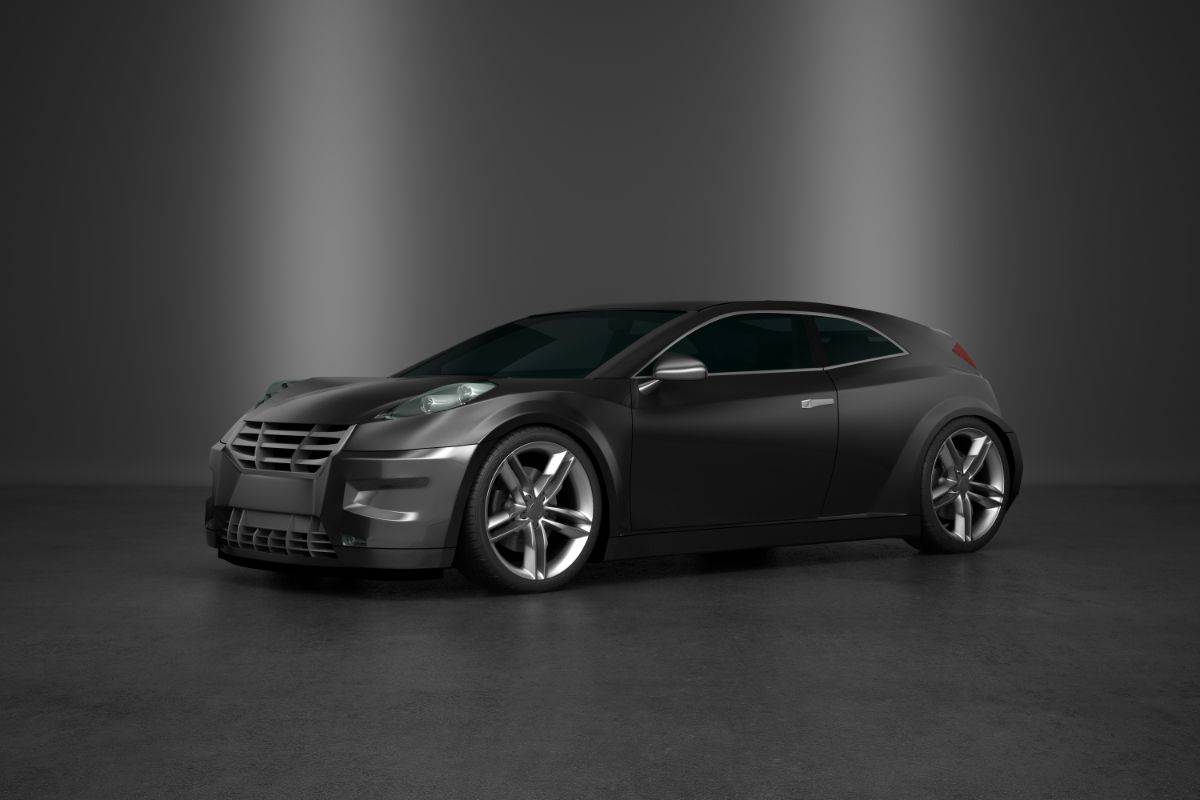 Among the various cars that Infiniti produce are a number of hybrid vehicles.
So, if you are wondering whether, or not, Infiniti produce a hybrid vehicle, the answer is yes.
In this guide, we'll be taking a closer look at this brand and the hybrid vehicles they produce. So, let's dive right in.
Explore my in-depth coverage of the automakers offering hybrid cars for sale in the U.S. in 2023, with comprehensive information and analysis.
What Is A Hybrid?
First things first, let's take a look at what a hybrid is. The term "hybrid" officially means "a thing made by combining two elements".
In terms of vehicles, this term means a car that is powered by both gasoline and electricity.
Typically, hybrid vehicles will have an internal combustion engine, like a traditional gas-powered car, and an electric motor.
Hybrid cars are produced for a variety of different reasons, but one of the reasons that have led to their immense popularity is the positive impact that they have on the environment.
In recent years there has been a huge focus on the negative impact that gas-powered vehicles have on the environment.
Hybrid vehicles were viewed as an opportunity to do better for the World that we live in.
Due to the fact that they use both gasoline and electricity, hybrid vehicles produce fewer emissions, so they are less harmful.
Hybrid vehicles provide an excellent mid-step between gasoline vehicles and electric vehicles.
Electric vehicles are the future, but if you are someone who has previously driven a gas-powered vehicle, they can be quite daunting.
Hybrid vehicles are great because they combine these two elements, eventually making the crossover to an electric vehicle a lot easier.
Does Infiniti Make A Hybrid?
Now that we have established exactly what a hybrid is, let's take a look at if Infiniti makes a hybrid. Yes, Infiniti does make hybrid vehicles.
To create these hybrid vehicles, Infiniti has a patented hybrid technology which they call their "direct response hybrid system".
Infiniti's direct response hybrid system is entirely unique from other hybrid systems.
This system runs on a combination of a gas engine, lithium-ion battery, and electric motor.
The technology is able to swap between the different systems, ensuring that your vehicle is operating in a way that is best for your driving technology.
This ability to switch ensures that your vehicle is always perfectly balanced, and performing at optimal efficiency.
This technology is implemented in all of Infiniti's hybrids. One of the most famous models of Infiniti hybrid is the Infiniti Q50 hybrid.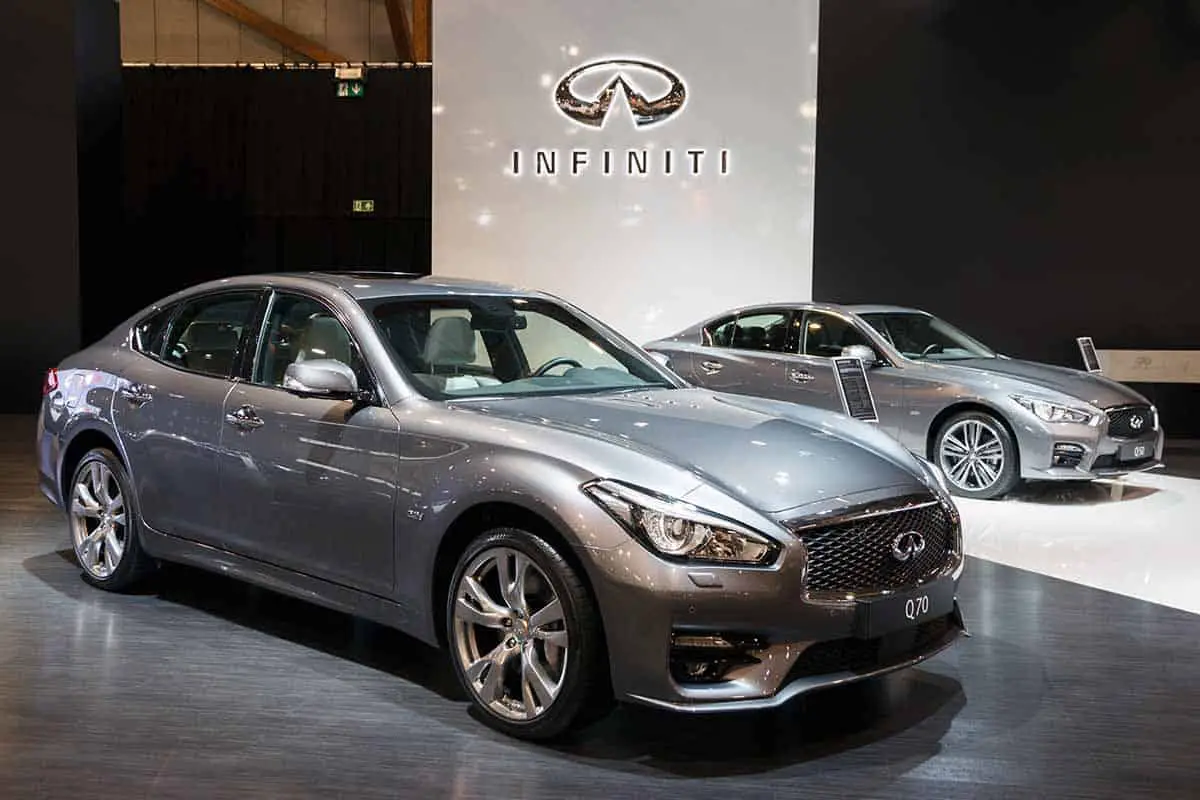 This vehicle yields an incredibly impressive 360 horsepower, and this allows the car to get from 0 to 60 in less than 5 seconds.
For a car that runs on both electric and gasoline, this is incredibly impressive.
As well as the Q50 hybrid, Infiniti also produces the Q70 hybrid. This car is able to hit similar numbers to the Q50.
So, if you are interested in investing in an Infiniti, but are only interested in purchasing a hybrid vehicle, these are two options that you should definitely consider.
Is Infiniti A Good Car Manufacturer?
As you can see, Infiniti produces a couple of different hybrid luxury vehicles. But, they are still one of the lesser known car brands out there.
With that in mind, let's take a look at a little more information about Infiniti as a car manufacturer.
As we mentioned earlier, Infiniti is actually a branch of the larger car manufacturer, Nissan.
Nissan is known globally for producing quality cars that last, but they aren't a car brand that is typically associated with "luxury".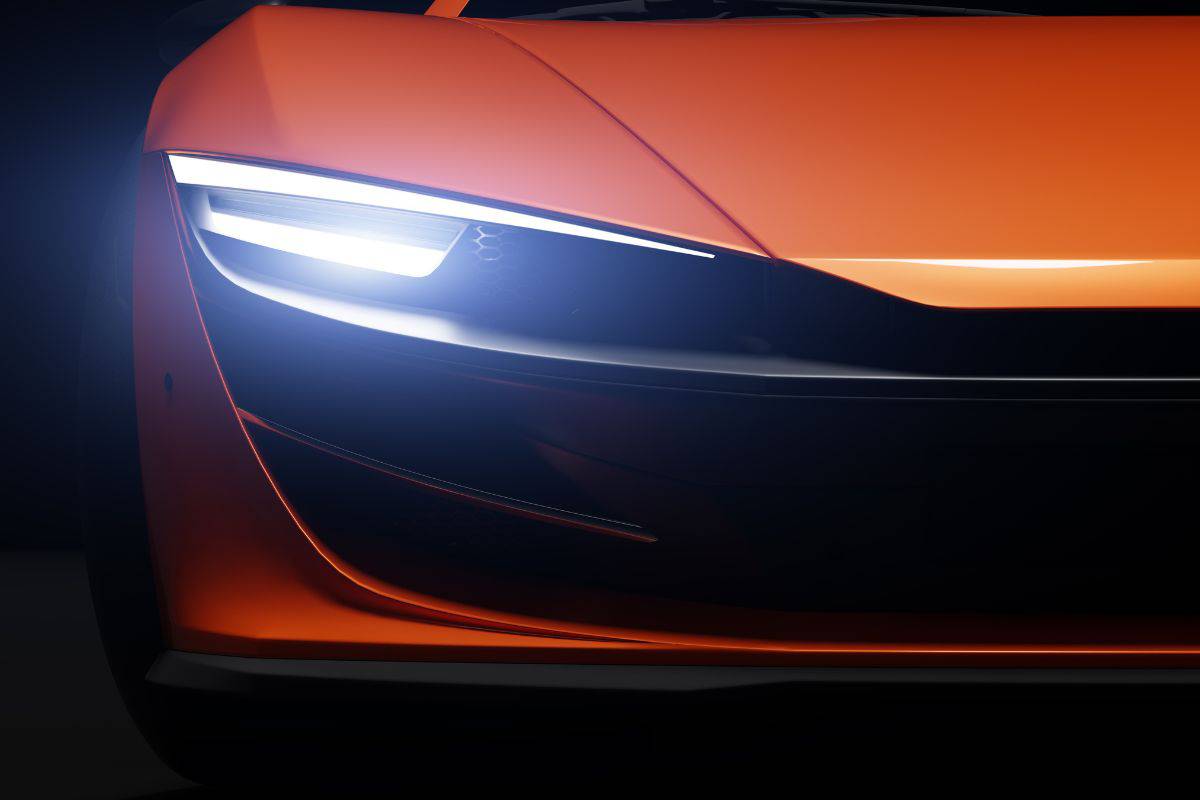 This is why the company created a sub-division to produce luxury vehicles, this sub-division became known as Infiniti.
Infiniti first started selling vehicles to the North American market in 1989.
Since then, they have grown in popularity steadily throughout the years, and as of the 2010s, they had dealers in over 50 countries across the globe.
The company produces a wide range of vehicles, including crossovers, SUVs, and sedans.
Their range ensures that they produce a car for everybody, while also ensuring that the vehicles are luxurious.
Their range of hybrid vehicles ensures that this company is future proof, and suggests that this company is going to continue to operate for many years to come.
Frequently Asked Questions
Does Infiniti Make A Hybrid SUV?
Yes, the range of hybrid vehicles that Infiniti produces does include an SUV.
A number of the hybrid vehicles that Infiniti offers are existing models which have been converted into hybrid models.
This includes their most famous hybrid SUV, the QX60 luxury SUV.
This model was first released in 2017 and has since been released in a more energy-efficient, hybrid version.
So, if you are interested in an Infiniti Hybrid SUV, this is the model for you.
How Much Is An Infiniti Q50 Hybrid?
At the time of writing, you can expect to spend around $42,000 on an Infiniti Q50 hybrid.
These vehicles aren't cheap, and they are some of the more pricey hybrids on the market.
However, it is important to remember that Infiniti is a luxury brand. So, when you purchase an Infiniti hybrid, you will be paying the price tag of a luxury car.
Is Infiniti Going Electric?
Yes, like many other car manufacturers, Infiniti does have plans to release fully electric cars.
There is an agreement between Infiniti and parent company, Nissan, to begin releasing fully electric vehicles by 2025.
So, if all goes to plan, Infiniti should begin releasing fully electric vehicles for purchase in the coming years.
Summary
In short, yes, Infiniti does make a hybrid.
This sub-division of Nissan has its own patented hybrid technology, and they have implemented this technology on several of different vehicle models.
So, if you want to purchase an Infiniti vehicle, but also want to be environmentally conscious, then this is possible.
You can find out more about Infiniti's hybrid vehicles in the guide above. Thank you for reading!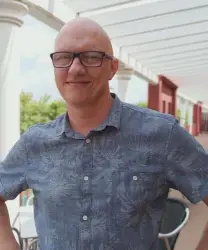 Latest posts by Jonathan Rice
(see all)