You may be wondering does Subaru make an electric car given their reputation for high performance vehicles.
The answer is yes, and we take a look at what Subaru's electric car, the Solterra looks like and what you can expect from it in terms of performance and savings.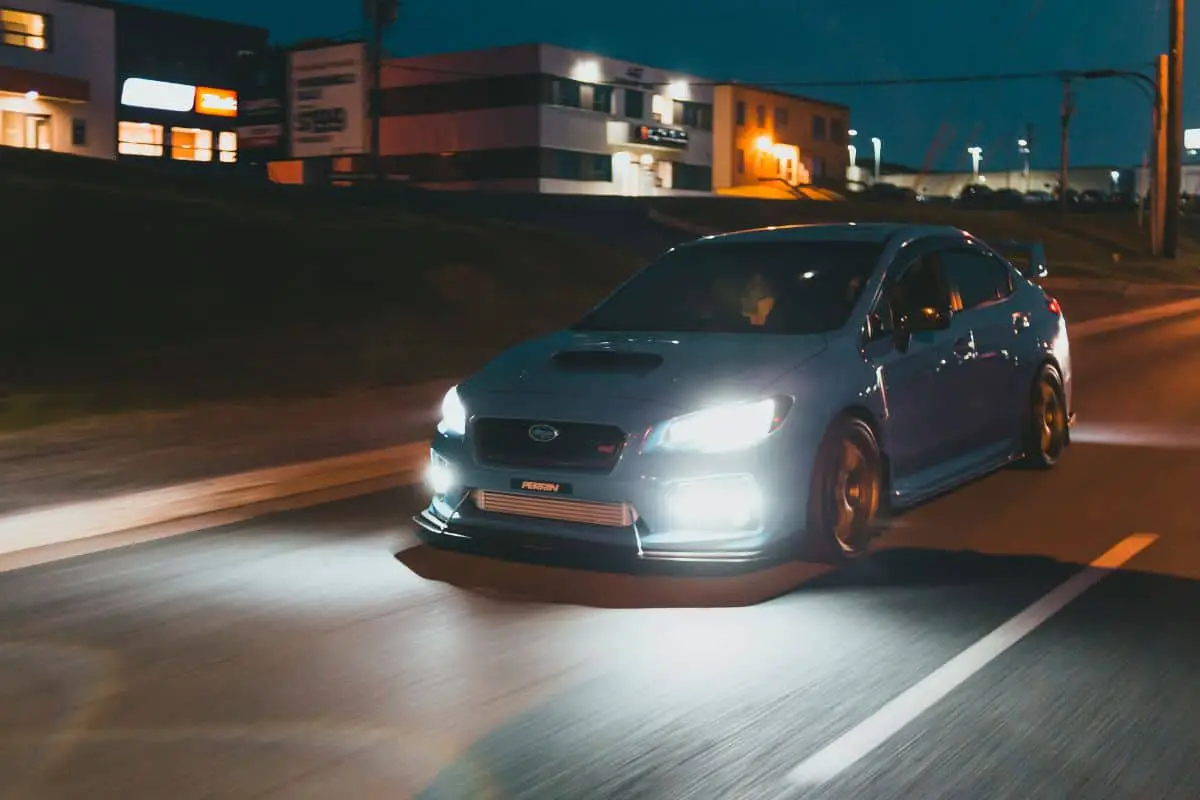 What Is Subaru's Electric Car?
Most car manufacturers are now producing all-electric cars and hybrid models as the move away from the internal combustion engine moves apace.
The Solterra EV SUV is Subaru's new electric car and is the first in the company's electric vehicle lineup. It's built on their new all-electric vehicle architecture, the e-Subaru Global Platform.
Named for the combined Latin names for 'sun' and 'earth' the Solterra is Subaru's addition to the market of electric vehicles designed to help combat climate change.
It features the standard capability of Symmetrical All-Wheel Drive, the first AWD vehicle to do so.
It boasts 8.3 inches of ground clearance, state-of-the-art safety features, and produces zero emissions.
Internally there is a 12.3-inch touchscreen, automatic climate control, and in the limited models a heated steering wheel as well as heated front and rear seats.
Depending on the model prices range from just under $45,000 to $52,000. The Solterra is due to be released in the summer of 2022 but can be reserved beforehand.
Flexible Charging
An electric vehicle can be charged at home or any electric vehicle charging station.
This allows you to use your car straight out of the garage and not worry about having to go and fill up with gas before a trip.
The Solterra can be charged via a standard home outlet with the included Level 1 120V charger or for a faster charge with a Level 2 240V charger. Level 2 charging stations are available at many hotels, parking lots, and stores for public or customer use.
DC fast charging stations have the most powerful charging technology and can be found at various locations across the country. Subaru has partnered with EVgo, the first EV charging network to run entirely on renewable energy.
Through EVgo as a Subaru Solterra owner, you will have access to over 46,000 charging stations including super-fast Direct Current Fast Charging stations (DCFC). These stations can charge 80% of the battery in less than an hour.
By using the EVgo app you can find the nearest charging station to where you are and not worry about losing charge in your car.
Zero Emissions
Subaru's Solterra emits no tailpipe gasses and so is kinder to the environment than a regular gasoline powered car.
The car is powered by the advanced StarDrive powertrain which not only means there are no emissions but also doesn't require any oil change.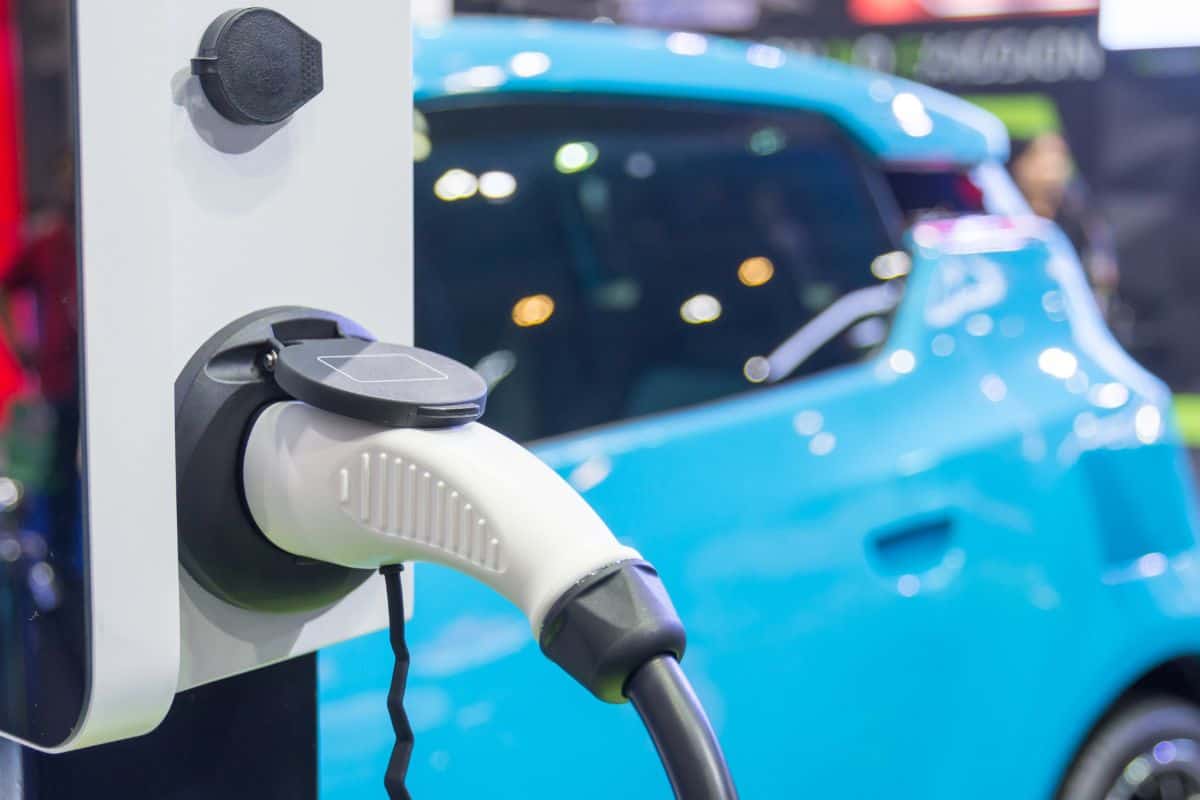 The car has two electric motors with a combined 215hp and 249 lb.-ft. of torque and offers a maximum range of 228 miles per charge.
Safety Features
Subaru has a suite of safety features including lane change assistance, automatic emergency braking, blind spot monitoring with rear cross-traffic, and adaptive cruise control.
The Solterra also features a 360-degree view camera and parking assistance that applies the brakes if an obstacle is detected when backing up.
An alert system to warn passengers about oncoming traffic before exiting the vehicle will also be available.
Time & Fuel Savings
Even compared to the most fuel efficient internal combustion engine car the Subaru Solterra will save you money and time.
You will be able to charge your car at home for around $9 or $10. This is a large saving on what you would pay for gasoline.
As there is no need to stop and fill up for gas, you can get in your Solterra and head straight to where you need to be.
If you do need to charge your car while you are out you can leave it plugged in while you are working, shopping, or enjoying a meal.
Saving On Maintenance
With fewer mechanical and moving parts there is less maintenance required for an electric vehicle such as the Subaru Solterra.
The concept of an electric car is much simpler than an internal combustion engine car and is far easier to maintain.
With less maintenance, you will save more money on trips to the garage or dealer. Of course, there is no such thing as a maintenance free car and there are some things that will need regular attention on your electric vehicle.
Although it doesn't require motor oil an electric car still uses lubricants for the transmission if it has one, and for the brakes.
The braking system on most electric cars is a regenerative braking system and this needs lubrication the same as on a conventional car.
Other maintenance points such as tires and wiper blades will also require regular checks.
Federal Tax Credits
If you purchase a Subaru Solterra electric vehicle you will be eligible for a federal tax credit of $7,500. Tax credits are available for all-electric vehicles as well as for hybrid vehicles.
The credit amount may vary depending on the battery capacity of the car. Other state or local incentives may apply when you purchase an electric vehicle.
HOV Lane Access
In some states, you are allowed to use the high occupancy lane if you are driving an electric vehicle such as the Subaru Solterra.
You will need to check which states allow this and when the exemption for electric vehicles expires in relation to using the HOV lanes.
In Conclusion
Subaru has joined the ranks of car manufacturers who are producing all-electric vehicles with the roll-out of the Solterra. It is currently available in three different trims and ranges in price from around $46,000 to $52,000.
However, there are many incentives for buying a Solterra not least of which is the $7,500 tax credit.
There is also the convenience and savings of charging the car at home and the reduction in maintenance will save you time and money.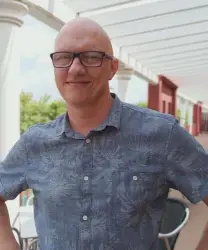 Latest posts by Jonathan Rice
(see all)