Buick, formerly known as Buick Motor Division of General Motors, has been a leading automobile manufacturer in the US since 1899.
The company was one of the first to be making American cars, and it was the company that established General Motors in 1908.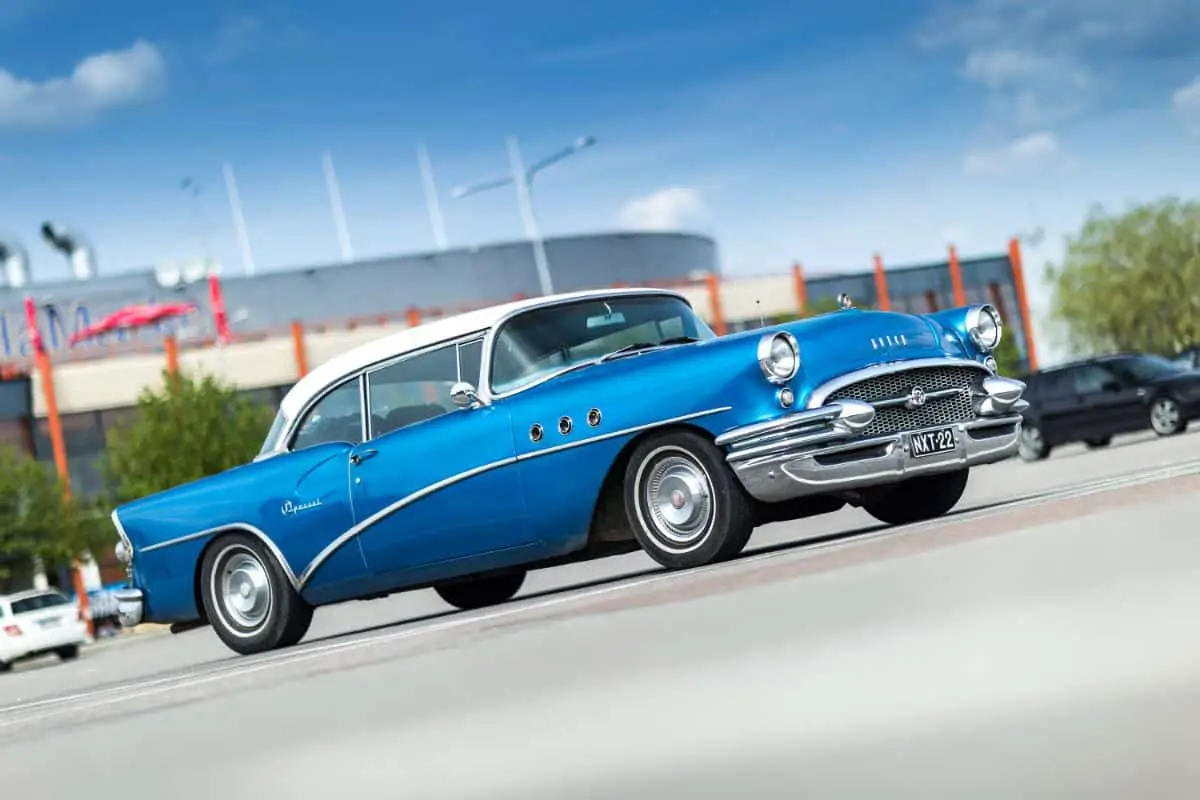 It has remained a luxury vehicle brand in the US, whilst still being relatively affordable. But, the question is does Buick make a hybrid?
Let me level with you. Technically, Buick does make hybrids.
However, they are relatively limited compared with your typical hybrid, and are an likely first choice if a good hybrid is what you're looking for.
Read on to find out more…
Read my comprehensive guide to which automakers sell hybrid cars in the U.S. in 2023.
History Of Buick
Buick is one of the oldest car manufacturers in the US.
It was started by David Dunbar Buick, being one of the first car manufacturers in the country, and producing a wide range of cars and vans.
They are also known for creating special racing cars, such as the Buick 60 Special and the 40 Special.
The first Buick cars were made in 1899 and 1900, but David Buick was rather reluctant to sell and manufacture cars due to the lack of engineering available at the time.
The first Buick that was for sale was made in 1904, and it was a model B car, being one of only 38 made that year.
One of the things that made Buick successful from the start was the value-in-head engine, which is now known as an overhead value.
This was invented by Richard Buick, and it was something that changed the way cars are made.
From there on out, David Buick introduced new models of cars with new and improved advancements, including a four-cylinder engine, and vehicles in certain sizes.
In the 20s, they were prestigious cars, reserved for mostly richer people.
What Are Buick's Most Popular Cars?
Buick's most popular car is the Buick Encore GX, which has recently become the brand's most sold vehicle.
This car is an SUV, and it has a high reliability score and a great general rating.
The Encore is pretty reliable, with the look of a compact SUV in a smooth and attractive looking car.
The Buick Regal Sport back is one of the brand's most popular sporty cars, with a sleek appearance and smooth ride.
It is the sporty version of the Buick Regal, which is one of the other most popular cars made by Buick.
Additionally, the LaCrosse Sedan is one of their most popular sedans, with a comfortable and reliable driving experience.
Overall, these cars are solid. They are easy to drive, relatively affordable, and they are pretty worth looking into.
Are Buick's Expensive?
Buick was once known as a pretty expensive and luxury car brand. Nowadays, they are pretty affordable.
You can buy a new Buick for a pretty average price of anywhere from $24,000 to $30,000 for most of the more affordable models.
They are pretty cheap to maintain too, averaging at around $600 a year for repair and maintenance costs.
Buick's are known for their comfort, as well as being one of the oldest brands in the US. Their models are well-refined, simple, and well-crafted.
What Are Buick Sales Like?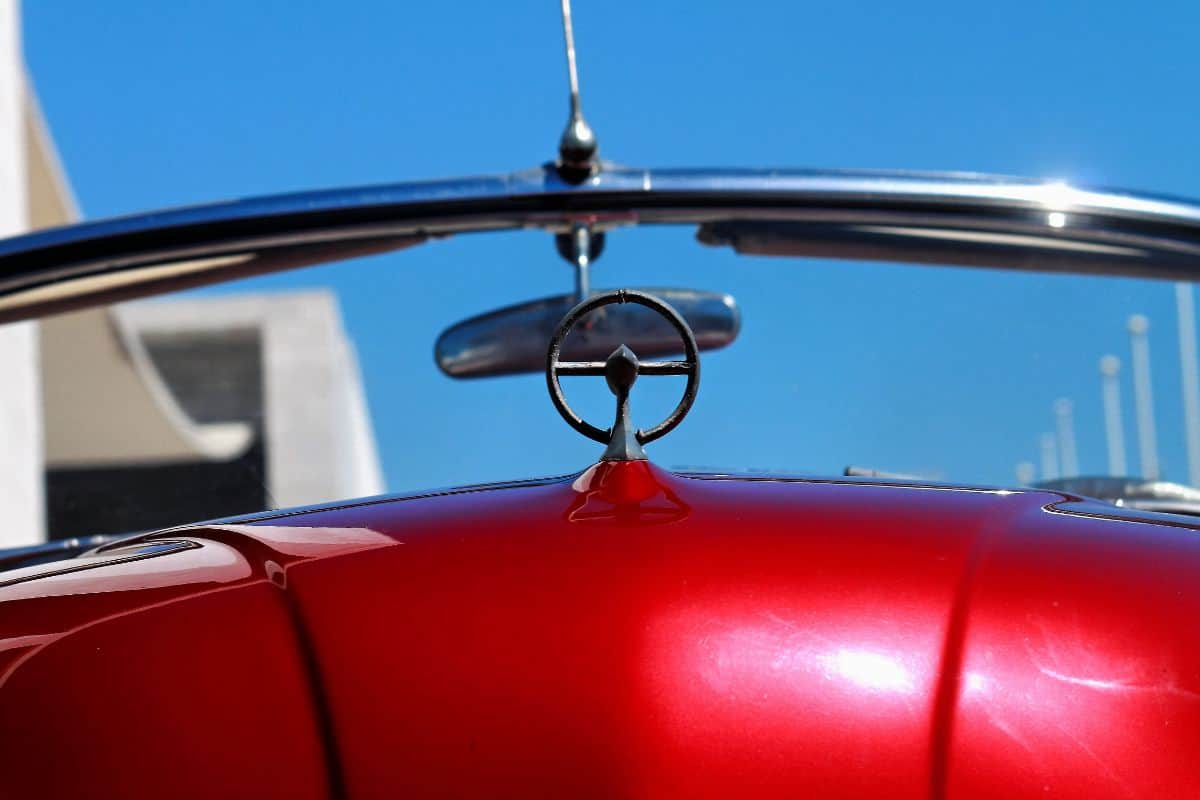 Buick has remained pretty reliable and successful for years, and they currently have a total revenue of almost $22 billion worldwide.
Their famous large cars and minivans have accounted for almost 30% of their sales because they are the go-to brand for minivans.
The Buick brand is most popular in China, where you will see hundreds of their cars all the time.
As a company in the US, their sales are not as popular, but they are still making and producing some great and modern cars and vans.
However, a lot of their revenue comes from Asia, nowadays.
Does Buick Make A Hybrid?
If you are looking for a hybrid car, Buick is probably not the greatest choice for this.
In 2020, they announced they will only be making SUVs, which are bigger and more powerful cars.
This means that they are no longer focusing on a lot of their other models.
Buick does make some mild hybrid cars, which we can only describe as cars that have limited and certain hybrid features.
Their mild hybrids do a good job of offering occasional electrical assistance in the motor, propelling the car in certain situations.
This is done, so the motor does not have to be used as much, and so there is enough electricity within the vehicle to assist with this.
Let's find out more about some of these mild hybrid cars.
Buick LaCrosse Hybrid
The Buick LaCrosse is one of the best and most-purchased cars from Buick, but their 2019 hybrid version is pretty good, too.
They are comfortable and quiet cars, with a luxurious appearance and adept handling of the wheel.
Due to the mild hybrid features, they also have pretty good fuel economy. What makes this hybrid a hybrid, is the eAssist powertrain in the car.
This is a mild hybrid system, but it works.
The small electric system will pair with the engine, allowing for easier stop-starts, and help get the car reaching higher speeds, quicker.
The eAssist option is pretty good, but it is far from being a hybrid car.
Buick Regal Hybrid
Again, the Buick Regal has remained one of the manufacturers' favorite cars. You cannot buy them new, but you can buy them used.
They have a good fuel economy, with a strong performance and luxurious interior features.
There are a lot of features in this car, including the intelligent linking of electronics, making it super easy to set up your smart devices in this car.
There is also the turbocharged engine that is assisted by the eAssist powertrain.
This powertrain becomes the standard for the lower trim levels, allowing the car to move faster.
Final Thoughts
Buick is a pretty popular car brand, but they do not have a range of hybrid or electric cars, which is a shame.
Nobody knows if they will be producing hybrids, but let's hope they do! Thank you for reading.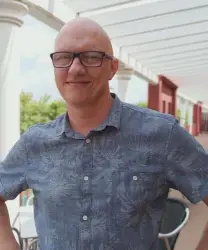 Latest posts by Jonathan Rice
(see all)