The multinational, German-founded automotive company Volkswagen is known for its reliable vehicles, but have they got any hybrid vehicles to their name?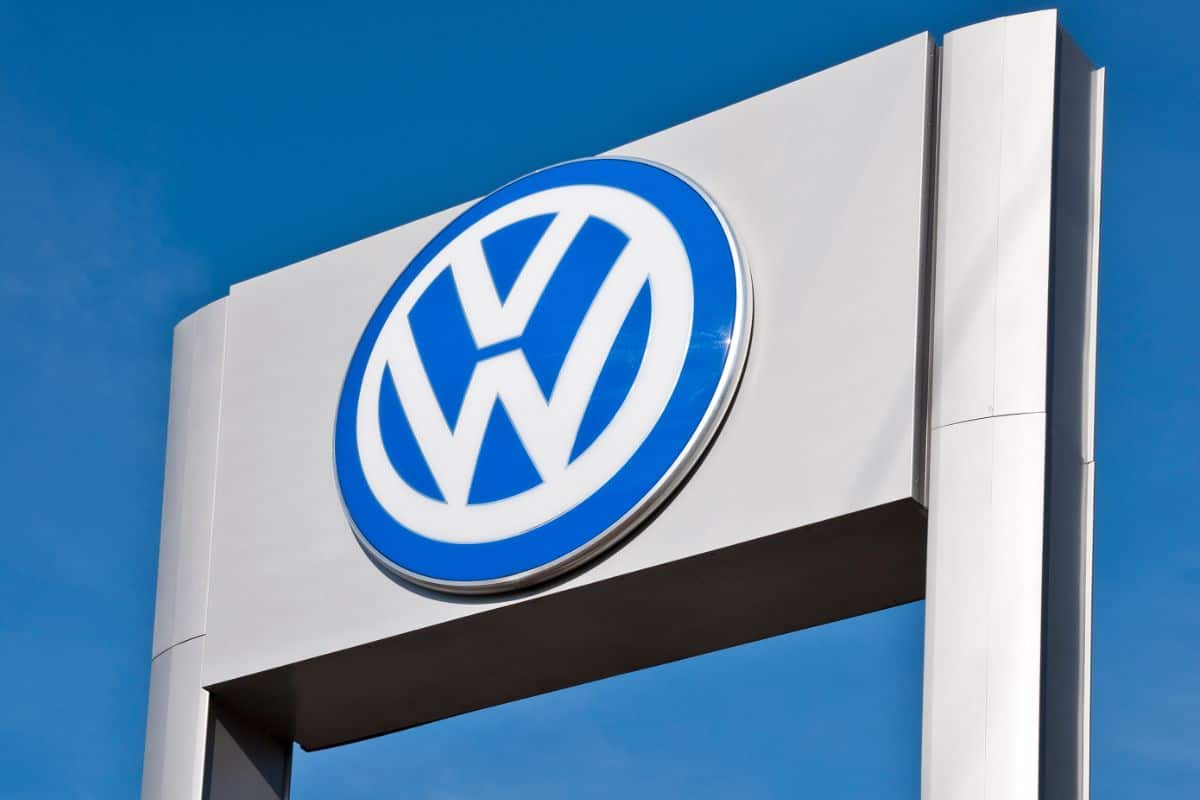 The short answer is yes. In this article, we are going to be looking at some of the hybrid cars that Volkswagen has to offer. Let's get started.
Please note, that at the time of writing, Volkswagen does not distribute their hybrid cars in the United States, being exclusive to European markets.
Learn about the automakers that sell hybrid cars in the United States in 2023 with my extensive guide, providing comprehensive details and insights.
The Tiguan eHybrid
The Tiguan eHybrid is a well-known Volkswagen car that combines a TSI petrol engine with an electric motor.
This plug-in hybrid car can only start in its electric mode, which is not only virtually silent but also produces zero local emissions.
The car has a hybrid mode that can be used when activated, which is done using the driving profile section.
The engine itself is made up of a 1.4-liter four-cylinder combustion engine, which is combined with an 85 kW electric motor.
This allows the car to reach a relatively high-performance boost of around 180 kW.
The Tiguan is capable of deciding for itself the best way to combine its two drives to allow for optimum performance.
Just some of the ways that the Tiguan can alter the use of these drives is by making the combined drive power stronger thereby achieving acceleration from 0-62 mph in 7.5 seconds or making long car journeys more efficient.
When in hybrid mode, the Tiguan allows for some interplay between the drive management and the navigation system.
When your destination is entered into the navigation system whilst in hybrid mode, the Tiguan will optimize any interaction between the electric motor and the combustion engine.
This will last for the entire journey and is a great way to ensure that both drives are used in the most efficient way possible.
The efficiency of this leads to an extension in the maximum electric range of the vehicle as well as optimization of the fuel consumption.
When it comes to the electric range of the Tiguan, it offers around 30 miles worth, which is measured via the WLTP- otherwise known as World harmonized Light-duty vehicles-, referring to a harmonized standard that is acknowledged worldwide to determine levels of CO2 emissions, fuel consumption, and pollutants created by traditional, electric and hybrid vehicles.
There are three different equipment lines for the Tiguan: Elegance, Life, and R-Line.
These lines offer various benefits in terms of comfort and design, such as an innovative 3D LED cluster tail light with a dynamic turn signal, which can be found on the Elegance and the Life trims.
A Discover Media Navigation system with Internet access and streaming and the Digital Cockpit Pro are present in all three lines, but further options that differ between the three include diverse interior options- featuring various materials and colors- and an extended selection of different paint finishes.
The Tiguan eHybrid can be easily charged from home too. All you need to do is connect the charging cable to a wall box or even to a regular socket.
A wall box will allow the lithium-ion battery to become fully charged- about 3.6kW- in around three hours and forty minutes.
The Golf 8 GTE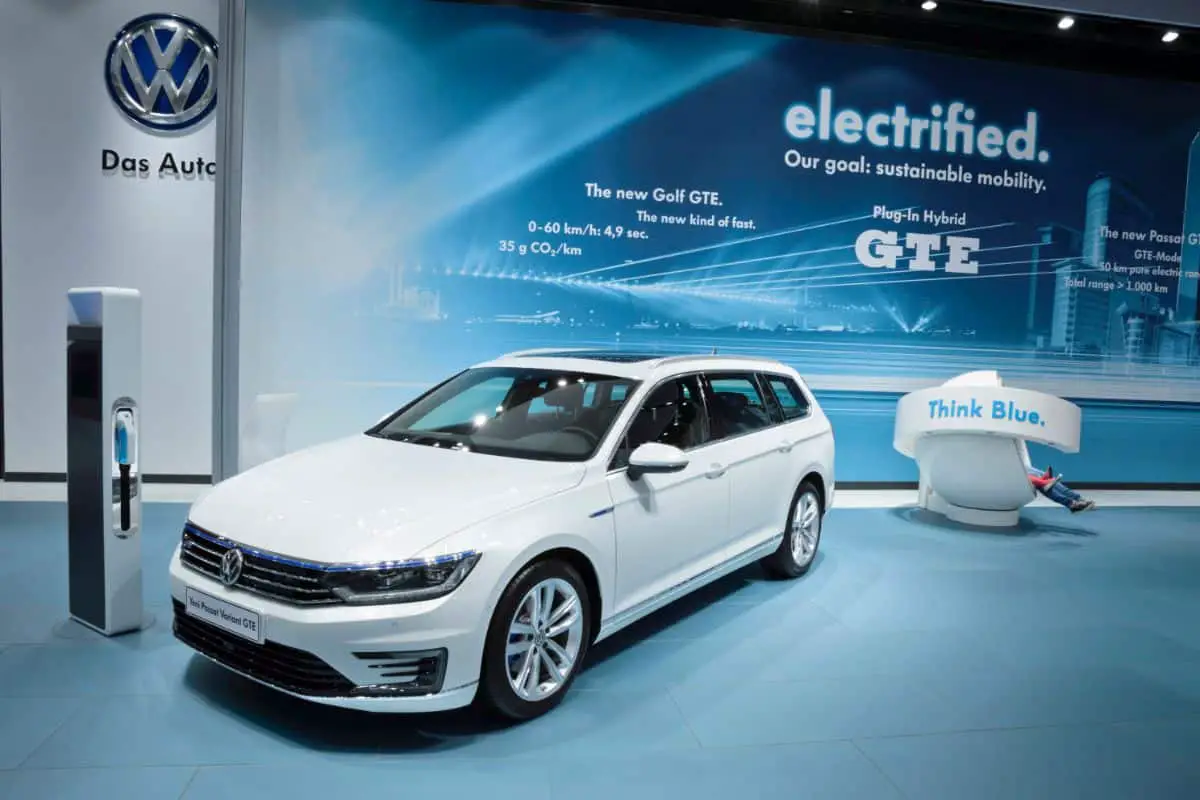 Another plug-in hybrid from Volkswagen, the Golf GTE features a powerful hybrid drive with a nearly silent electric motor.
An innovative 1.4-liter TSI direction injection petrol engine – featuring 150 PS- is able to generate a dynamic drive whilst maintaining low consumption.
When the engine and motor are combined, the Golf GTE can accelerate from 0 to 62 miles per hour in an impressive 6.7 seconds.
As well as that, the combination offers a power of up to 245 PS whilst generating a tough and durable torque of up to 400Nm.
There are three hybrid operating modes available with the Golf GTE, but a pure electric e-mode is also available and is perfect for urban areas as well as any distances that reach up to 38 miles.
The recharge time of the electric motor battery of the vehicle in a regular home socket is just under five hours.
However, you can charge it faster- within three hours and forty minutes- if you use an optional wall box or utilize a public charging station.
The interior and exterior of the Golf GTE feature a distinctively sporty, tailored look, including the stainless steel pedals, hallmark stitching, and decorative trims as well as LED background lighting.
The interior is also technologically modern, with HD displays and touch-sensitive sliders and surfaces.
The Arteon eHybrid
This is another Volkswagen plug-in hybrid that utilizes an electric motor alongside a TSI petrol engine. This allows for zero emissions when the car is in use and in e-mode.
When combined with the electric motor and the combustion engine, the hybrid mode offers maximum power as well as efficient driving.
As well as starting in a nearly silent manner with zero local emissions when in electric-only mode- much like the other Volkswagen hybrids that we have discussed-, the Arteon eHybrid also features a 1.4-liter combustion engine with four cylinders as well as an 85 kW electric motor.
Like the Tiguan, the Arteon eHybrid is also available in an Elegance and R-Line equipment line, which offers a selection of wheel rims, interiors, exteriors, and sports seats.
It also charges in the same way, via a charging cable that can connect to a wall box or a home socket, allowing the car to be charged within around three and a half hours.
Final Thoughts
These are just a few of the hybrid car options that are available from Volkswagen, with others including the Passat GE and the Arteon Shooting Brake.
Each of these hybrids offers something a little different, but what is certain is that you are sure to get a high-quality hybrid from the automotive giant that is Volkswagen.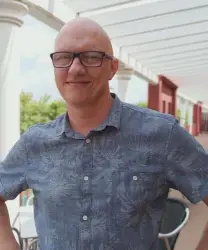 Latest posts by Jonathan Rice
(see all)