Many vehicle manufacturers are producing hybrid and electric cars as internal combustion engines are being phased out but does Nissan make a hybrid car? Let's find out.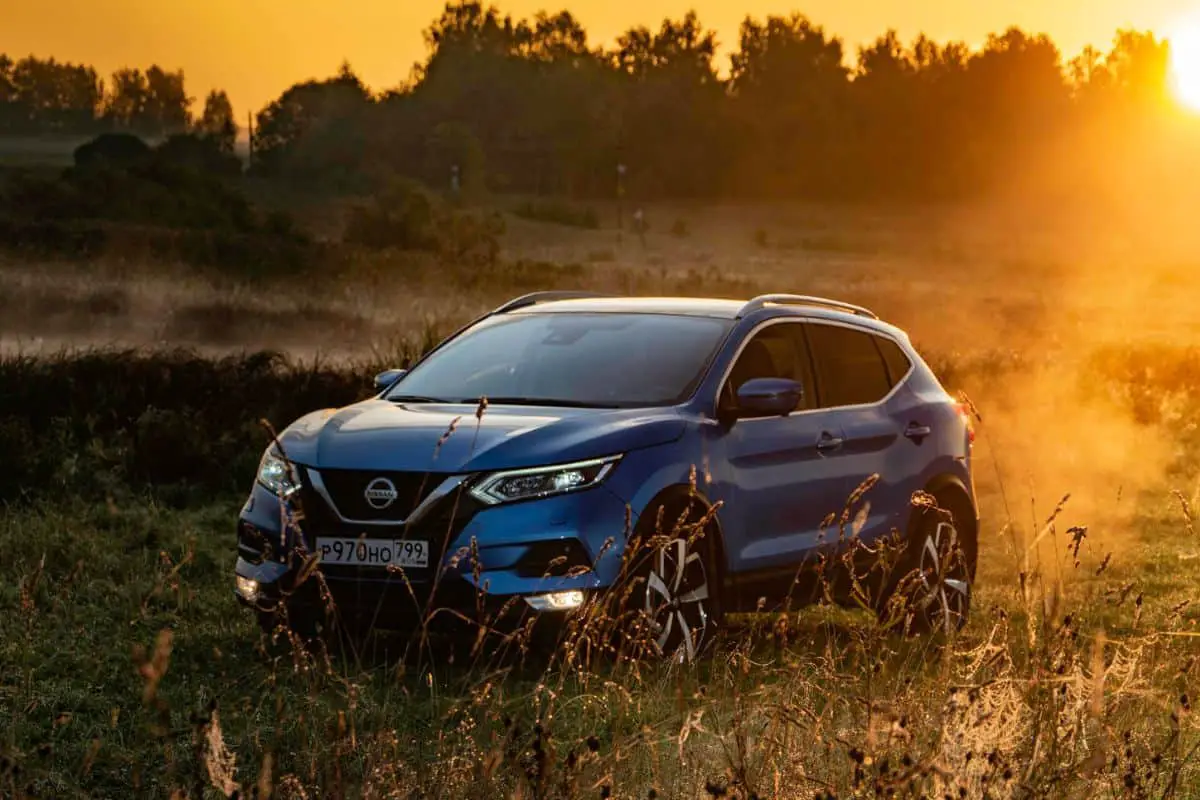 Are Nissan Still Making Hybrid Cars?
Nissan discontinued their production of hybrid cars as recently as 2019.
They already have several hybrid models but decided that the future lay in all-electric cars. In the US the market for Nissan's hybrid vehicles was poor and sales were disappointing.
However, the company never made a hybrid-specific model, instead they produced hybrid versions of their existing models such as the Altima, Pathfinder, Murano, and Rogue.
Nissan has decided to move forward with all-electric cars for the American market. Their most well known electric car is the Leaf which has a range of 212 miles on a single charge and a miles per gallon equivalent of 121.
Following the success of two generations of the Nissan Leaf, the car manufacturer is due to launch another all-electric car, the Ariya in the near future. This will make it just the second of Nissan's electric vehicles.
So although they are no longer making hybrid cars Nissan are forging ahead with plans for an all-electric line-up of vehicles.
Read my comprehensive guide to which automakers sell hybrid cars in the U.S. in 2023.
Previous Nissan Hybrid Models
From 2008-2011 Nissan released the Altima, they then produced the Pathfinder exclusively in 2014. In 2016, they released their next version, the Murano. Finally, the Rogue was available from 2014-2019.
The Altima was a hybrid sedan, the Pathfinder, Murano, and Rogue were all SUVs. All were standard hybrids meaning that they had gasoline engines but with electric motors.
These hybrid vehicles cannot run purely on electricity. All-electric vehicles have no other source of power, but hybrids have two.
If you are looking for a second hand Nissan hybrid there are plenty available in the used car market. To help you decide, we'll take a look at the four models that Nissan produced.
First the Altima. This is a sedan and was the company's first gas/electric hybrid. It is powered by a combined 198-hp drivetrain with front wheel drive and hybrid-specific CVT tuning.
Next came the Pathfinder, an SUV hybrid. It has a 2.5-liter 4-cylinder supercharged engine. The hybrid system generates 250 horsepower and a combined 26 mpg.
In 2016 Nissan released the Murano which was a mid-size crossover SUV. It has front wheel drive and a combined mpg of 29.
Nissan's Rogue hybrid launched in 2019 was considered the most reliable of their hybrids scoring 4.5/5 for reliability by J.D. Power. However, some models from 2017-2019 were recalled due to increased crash risk.
Features Of Discontinued Nissan Hybrid Cars
There are many Nissan hybrid cars available to buy on the used car market so if you are thinking about buying one it's helpful to see what the features are.
The Altima was the first of Nissan's hybrids making it the oldest. It is a five seat Sedan with a 2.5L Inline-4 Hybrid engine.
It has a continuously variable automatic transmission and a front wheel drive drivetrain. Fuel economy is 33mpg in the city and on the highway.
The Pathfinder hybrid came in three trims SV, SL, and Platinum. All have continuously variable automatic transmission, four-wheel drive, and a 2.5L Supercharged Inline-4 hybrid engine.
Fuel economy is 25mpg in the city and 28mpg out on the highway.
The Murano was available in two configurations, the SL, and Platinum. The engine is a
2.5L Supercharged Inline-4 hybrid. The drivetrain can be switched from front wheel drive to all wheel drive.
The Nissan Murano also has a continuously variable automatic transmission with a fuel economy of 28mpg in the city and 31mpg on the highway.
The Rogue is the last of Nissan's hybrids to be released. Its engine is a 2.0L Inline-4 hybrid, and it has both front wheel drive and all-wheel drive. Transmission is continuously variable automatic.
Fuel economy is 33mpg in the city and 35mpg on the open highway.
What To Consider Before Buying A Nissan Hybrid
Before you invest in a used Nissan there are a few things to consider.
Performance
Although Nissan's hybrids weren't as popular in the US as the company hoped they did have some positive features.
Unfortunately, they just couldn't compete with the competition such as the Toyota RAV4 and the Honda CR-V which consistently performed better.
Reliability
Other than the Rogue which scored 4.5/5 for reliability most of the Nissan hybrids fared a lot worse. All were rated 3.5 or below by J.D. Power. For this reason, they are not expected to be very reliable in the long term.
Cost
One of the many upsides of owning a hybrid car such as the Nissan Rogue is that the cars hold their value as well as cost you less in fuel.
The average cost of owning a Rogue hybrid compared to its gas equivalent equates to a saving of more than $3,000.
Nissan Electric Cars
Nissan has moved away from hybrid cars and embraced all-electric vehicles. There have been two generations of the Leaf with a new refreshed 2023 version available.
The new Ariya is a crossover all-electric car with four configurations, the Venture, Evolve, Premiere, and Platinum.
The specifications will vary according to the different trims, but the range is expected to be between 265 and 300 miles.
The 2023 Nissan Leaf comes in 2 trims, the S and the SV Plus, and is expected to have a range of 212 miles giving up to 121 miles per gallon equivalent (MPGe) in the city.
Both new Nissan electric cars have all the specifications you would expect in a 21st century car and are equally attractive.
Final Thoughts
Nissan's hybrids have been around for over a decade, and although they did not have the place in the market that they hoped they are still worth considering today.
If you are not ready to go fully electric perhaps there is a Nissan hybrid out there for you instead.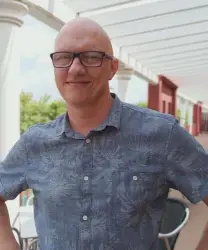 Latest posts by Jonathan Rice
(see all)