Mercedes-Benz is one of the most well-known commercial and luxury car manufacturers in the world, established in Germany in 1926.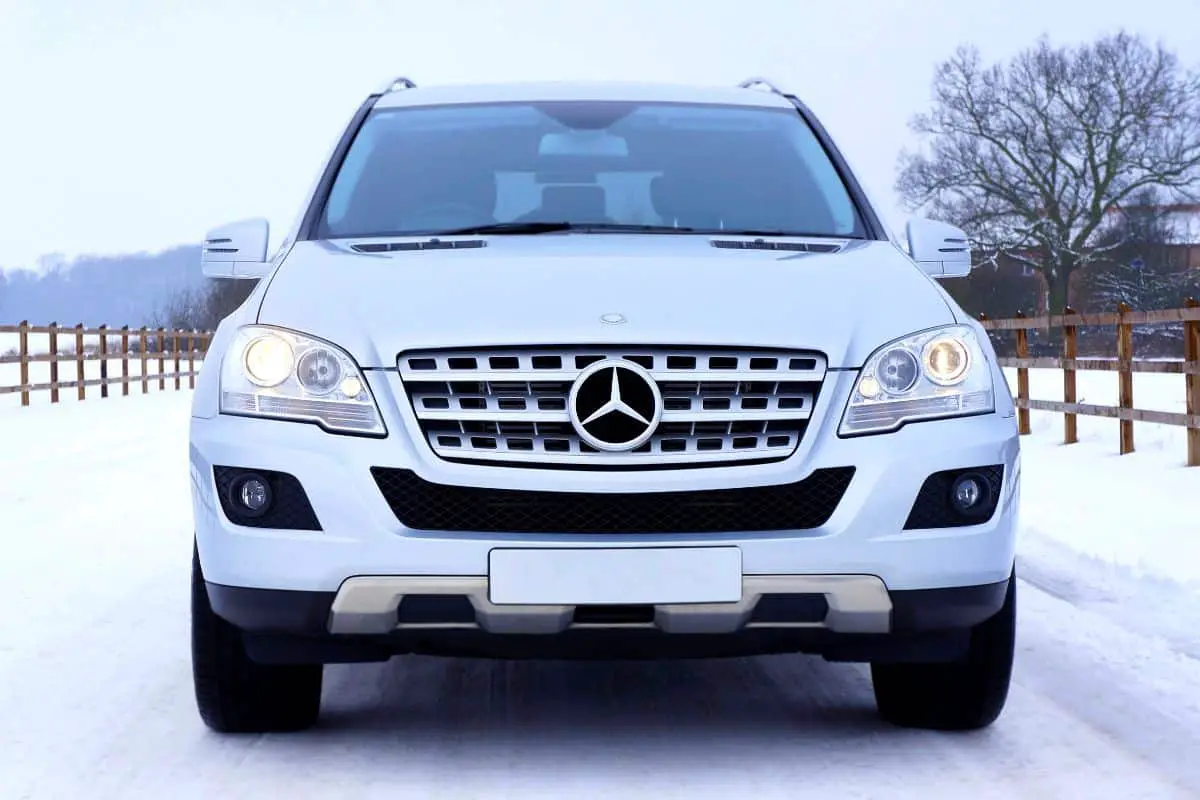 The company offers a wide range of vehicles, including hybrid SUVs.
In this article, we are going to be taking a closer look at the hybrid SUVs that Mercedes has to offer. Let's get started.
Read my comprehensive guide to which automakers sell hybrid cars in the U.S. in 2023.
The Mercedes-Benz GLE 350 De SUV PHEV
This mid-sized premium SUV was first introduced in 1997 and is currently in its fourth generation.
Only available as an electric/diesel hybrid, this PHEV SUV features a 31.2 kilowatt electric vehicle battery with a zero-emission electrical WLTP – standing for Worldwide Harmonized Light Vehicle Test Procedure- range of up to around 58 miles.
However, there are a few factors- such as weather conditions, braking profile, driving styles, and the services that are used within the electric vehicle- that that can lower this range to around 50 miles or so.
This makes the GLE PHEV stand out, as most PHEVs often have an EV battery that is smaller than 15 kilowatts.
The all-wheel drive of this hybrid SUV can be charged with both DC and AC charging, though most plug-in hybrids do not offer the choice of DC charging.
This is a premium vehicle, though, so it is a somewhat more expensive option. It does come with more features, though, such as the option of DC charging.
For DC charging, the EV can be charged up to 60kW.
When it comes to AC charging, the car features an onboard charger of 7.4kw, which allows the vehicle to be charged through a single phase EV charger.
This can make for charging of up to 100% within around three hours and thirty minutes, though  the use of a three-pin domestic socket is discouraged.
This Mercedes SUV hybrid has low tailpipe emissions of 20g- making this a particularly good choice when it comes to short freeway driving and most urban needs- as well as decent battery size and range.
It also features a high-quality interior along with an attractive exterior design. This electrical plug-in hybrid SUV is a well-integrated vehicle that offers both comfort and practicality.
The Mercedes-Benz GLC 300 SUV PHEV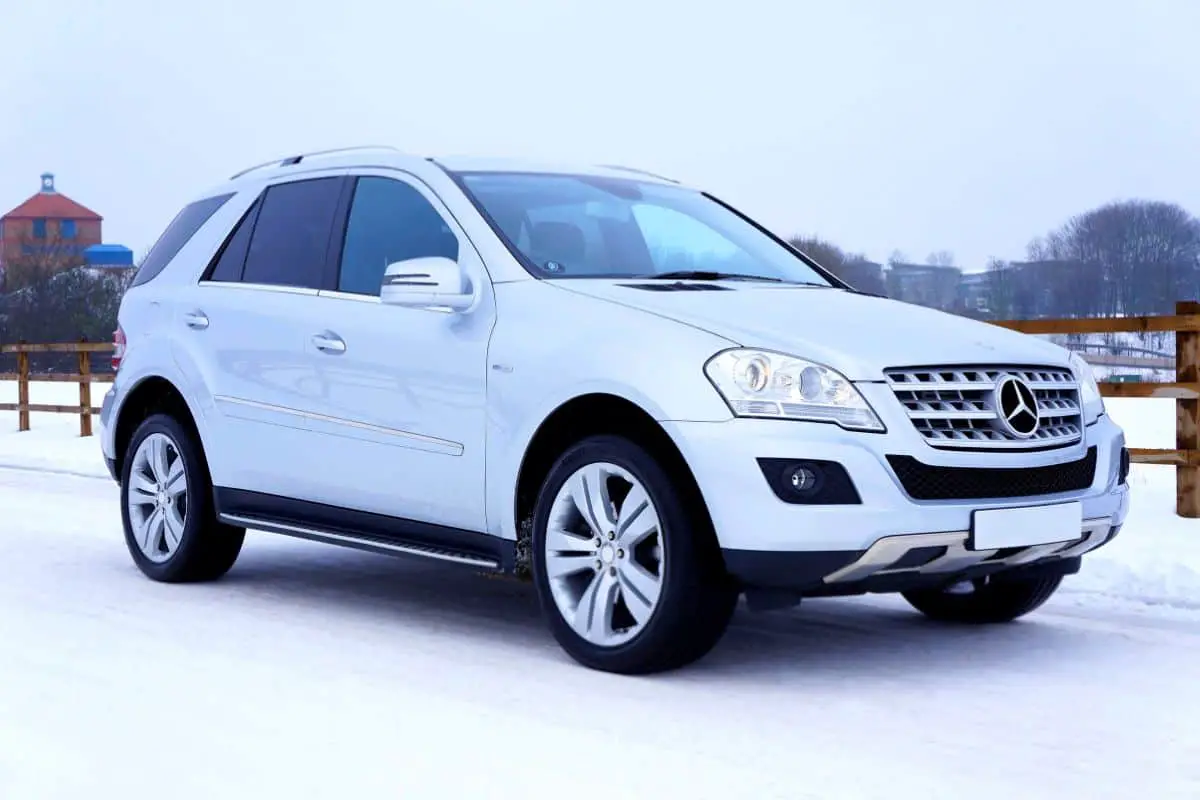 This mid-sized, premium, compact SUV was first introduced in 2015 before it was given a redesign in 2019 for the 2020 model.
This is a hybrid SUV that features two plug-in PHEV or plug-in hybrid electric vehicle- options: diesel/electric and petrol/electric.
This is the perfect PHEV for those looking to switch to an electric car with lower tailpipe emissions- making for a decrease in the amount of air pollution that the vehicle creates- as well as lower driving costs when the car is driven in electric mode.
In terms of battery power, the 300 features an onboard EV battery of 13.5 kWh, as well as a certified WLTP zero-emission electric range that can reach up to 28 miles.
This will vary depending on factors such as weather conditions, though, with the range dropping to levels of around 23 miles when taking everything into account.
Whilst this isn't a huge amount for an EV, it is still a useful feature that helps lower driving costs and one that works well for shorter commutes.
The charger available onboard the 300 is also somewhat limited, only able to charge 7.4kW.
However, it is able to charge from 10% to 100% within 90 minutes when the dedicated domestic EV charger is used.
When it comes to the appearance of this hybrid plug in, you can be sure that you can get that classic Mercedes sophistication.
The EV features an attractive exterior, but also an interior full of the latest technology, including the MBUX (Mercedes-Benz User Experience) in-car infotainment system, which allows for personalization and uses both artificial intelligence and voice recognition for voice activation.
The car is practical too, though there does have to be some compromise when it comes to boot space in order to fit the EV battery into the vehicle.
However, the EV does have a well sized cargo volume of 395 L. When it comes to space for humans, there is plenty of both headroom and legroom, particularly in the rear seats.
The Mercedes-Benz GLA 250 E SUV PHEV
The smallest of the hybrid options, this SUV was first introduced in 2013. This is a model that is well suited as an entry level option when it comes to PHEVs.
The 250 features a relatively well sized 75kW motor along with a four cylinder, 1.3 liter petrol engine to effortlessly create a vehicle with all the benefits of a PHEV.
Despite its small nature, the vehicle has a pretty good overall performance, with a top speed of up to 87 mph in electric mode and 137 mph in general.
The car can also achieve 0 to 62 mph within 7.1 seconds, making it a small but speedy choice. The vehicle is also available as a front-wheel drive PHEV.
The onboard battery has a power supply of 15.6 kWh as well as an electric range (WLTP certified) of up to 39 miles that can lower to 32 miles when other factors are considered.
To take full advantage of this range, the car will need to be charged regularly. This is an easy process, though, with the PHEV able to be charged from home with a dedicated EV charger.
The charger found onboard allows for 7.4kW of AC charging (there is no DC charging), which can be charged fully within an hour and forty-five minutes.
The boot size of this PHEV is smaller, though this is not surprising due to being the smallest of the choices. It is still a practical size, though, at 445L.
The exterior features the classic elegance of a Mercedes, whilst the interior has all the technological benefits that the other PHEVs also have, making for an attractive yet practical crossover SUV.
Final Thoughts
These three PHEVs are a few of the hybrid SUVs that Mercedes has to offer, all of which have their own features as well as shared ones.
For an entry level PHEV, the 250 is your best bet, whilst if you are looking for an all-rounder, go for the 300.
The 350 offers the most miles, making it an excellent choice if you plan on using your car for longer periods of time.
Hopefully, our guide has helped you on the way to picking the Mercedes hybrid SUV that suits you best.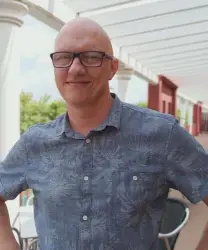 Latest posts by Jonathan Rice
(see all)