Hybrid cars are a kind of vehicle that has become increasingly popular over the years due to having various benefits, such as being more eco-friendly.
This has led to a wide range of car manufacturers developing their own hybrid cars, including the Acura division of Honda. In this article, we will be looking more closely at the Acura hybrids (yes, Acura do have hybrids).
Let's get started.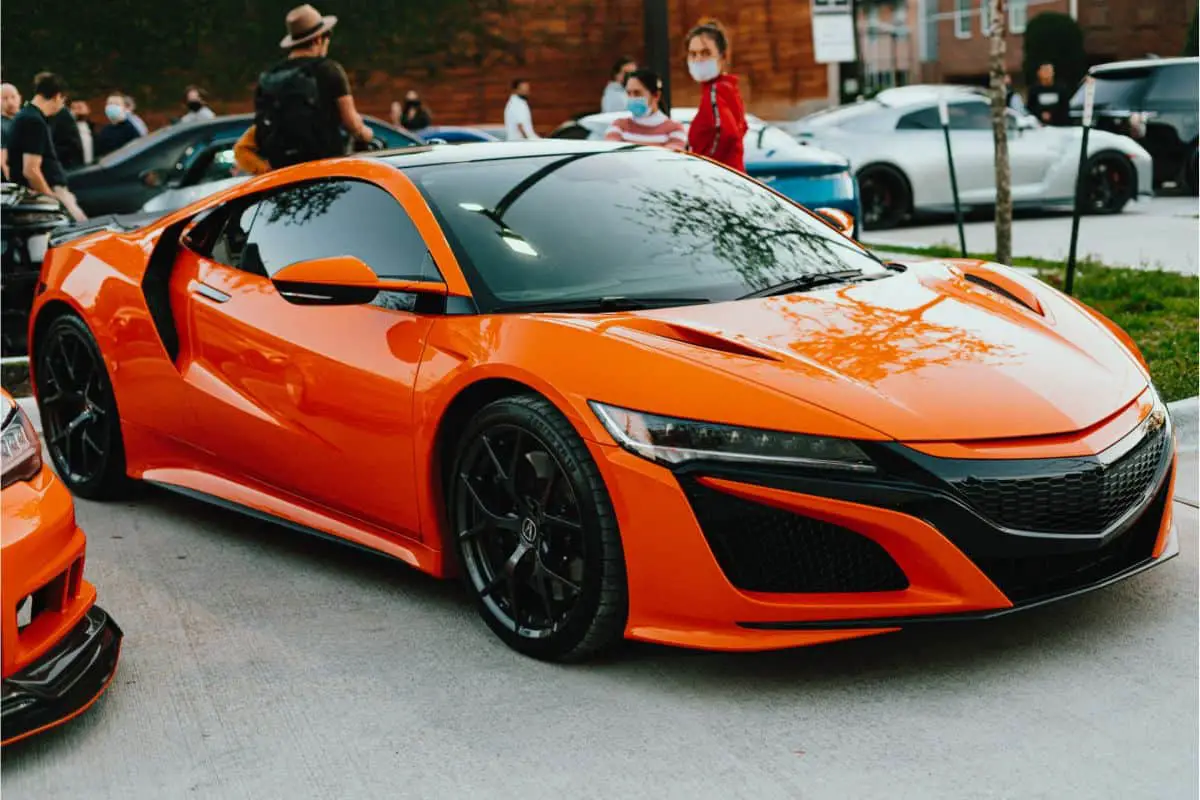 Delve into my comprehensive guide on which automakers offer hybrid cars in the U.S. in 2023, providing a thorough analysis of the market.
What Is Acura?
Acura is a division of performance and luxury cars from Honda, the world-renowned Japanese car manufacturer.
This was the very first luxury car division that was created by Honda around 36 years ago. 
What Is A Hybrid Car?
Hybrids are cars that- as the name suggests- are hybrids that combine both electricity and gasoline in order to power the vehicle.
Hybrids are able to recapture the energy that they use through the use of regenerative braking, which refers to the braking method that extracts energy from the parts that are braked which would otherwise be lost.
These parts are then stored so that they can be reused in order to help recharge the battery of the vehicle. 
Some hybrid cars allow the gasoline engine to do most of the work, whereas others allow the electric engine to do so.
Some hybrids will combine the two.
No matter which engine is the most used within a hybrid, the result will be a car that burns less gasoline and allows for better fuel economy whilst boosting certain performances thanks to the electric power. 
Do Acura Have Hybrid Cars?
Acura currently has three hybrid cars in its luxury lineup, each of which offers powerful precision thanks to the use of exceptional engineering, innovative technology, and a fair amount of power.
The Acura hybrid cars are also designed with the protection of the environment in mind, all whilst maintaining the strong performance that is known with the Acura brand. 
Let's take a closer look at each one of these Acura hybrid cars. 
The Acura RLX Sport Hybrid
This sports hybrid car is a luxury sedan that offers reliability and quality, as well as the benefits that you can normally expect from a hybrid vehicle. 
The RLX offers a smooth and comfortable ride thanks to instant torque alongside the 3-Motor Sport Hybrid SH-AWD system engine, which allows for up to 377 horsepower when it is combined with a 7-speed automatic transmission.
This system engine also allows for much better efficiency in terms of fuel as well as improved handling and faster acceleration. 
The torque is able to be independently distributed to each rear wheel of the RLX thanks to an electric twin motor unit (also known as TMU).
This allows for on-rails handling should the driver wish to use it. 
This twin motor unit also creates torque vectoring, which allows for turning force that is automatically generated.
This is done by placing positive torque onto the outside wheel, whilst putting negative torque on the inside wheel.
Power is then expertly converted and distributed into control, making for an unprecedented experience. 
Acura's own revolutionary Super Handling All-Wheel Drive system also helps maintain the smooth control that can be found with the Acura hybrids.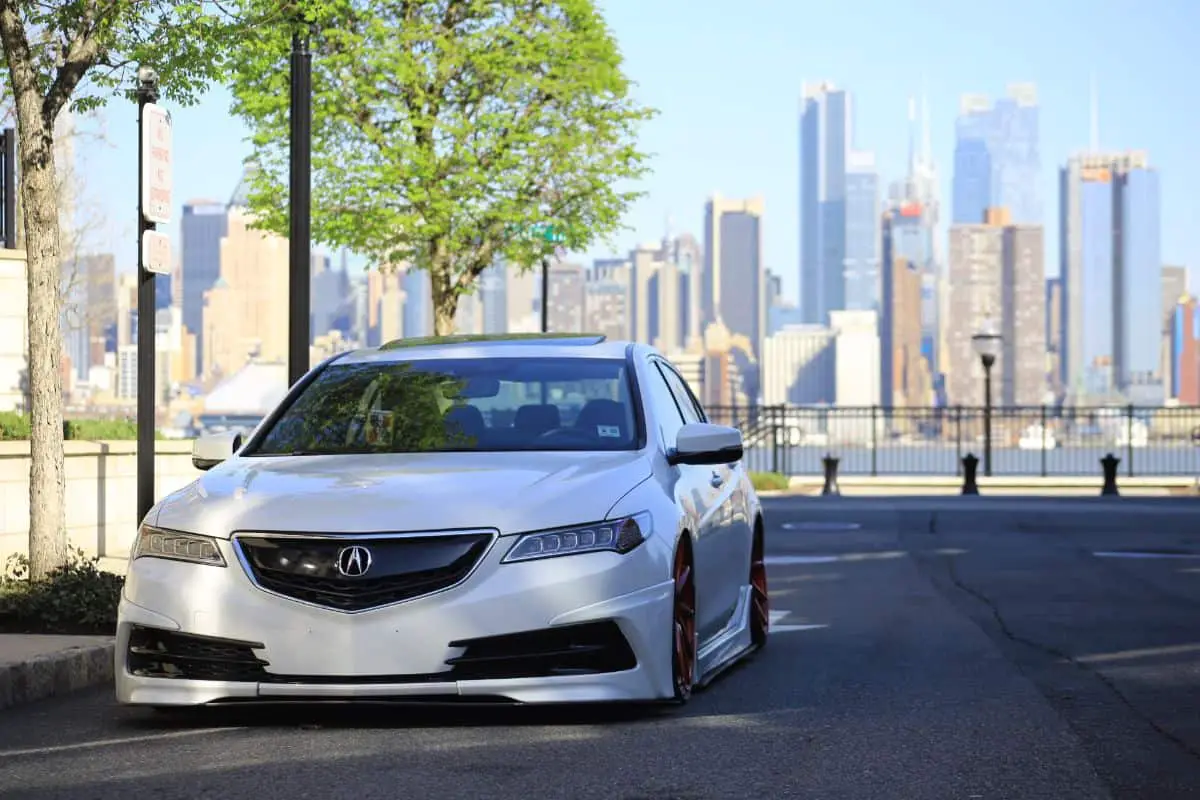 The RLX Sports hybrid is a great entry point into the luxury vehicle market, with a spacious and comfortable interior- that is particularly spacious when it comes to rear passengers- as well as a plethora of other convenient features. 
The Acura MDX 
The luxurious hybrid that is the MDX is a three-row SUV that offers a great deal of the same benefits that the Acura RLX Sports hybrid does, including the Super Handling All-Wheel Drive, the electric TMU, and the torque vectoring that is created by this style of engine.
The MDX has had a redesign for 2022 which features a three-liter V6 engine with 321 horsepower.
The engine also features a collection of electric motors alongside a 7-speed dual-clutch automatic transmission.
This is combined with double wishbone suspension, which allows for perfect precision when cornering. 
A redesigned chassis features an ultra-rigid nature alongside a longer wheelbase, which work together to create a smoother ride with reduced vibrations as well as ambient noise.
The handling response is also greatly improved
The MDX is also available in its Type S series form, which offers even more power and versatility thanks to a 355-horsepower, turbo V6 engine with air suspension.
The handling of the MDX Type S is enhanced even more so by the use of the Integrated Dynamics System, which includes Lift mode- for more clearance in extreme road conditions-, and Sport Plus mode, which features firmer dampers and a faster throttle response alongside lower ride heights at higher speeds.
The Type S is also available with wider alloy wheels- measuring about 21 inches- which allows for better performance. 
The Acura NSX Type S
Another sports hybrid, the NSX Type S is a supercar that features a striking design alongside meticulous engineering in order to push the boundaries of the Acura hybrid cars. 
The NSX features a 600 horsepower engine along with twin turbos, as well as many of the best features of the other Acura hybrids, including the TMU as well as a Direct Drive motor. 
The NSX Type S features four drive modes, creating a surprising amount of versatility.
It also features 3D-Quenched ultra-high strength steel tubing along with a multi-material space frame, making it as practical as it is stylish. 
Final Thoughts
The cars that we have discussed here are currently the three Acura hybrid models on the market.
They all have similar features, but each has unique traits that make them impressive vehicles in their own right, as well as stunning hybrid cars.
You are sure to get the most out of your hybrid car if you opt for an Acura hybrid.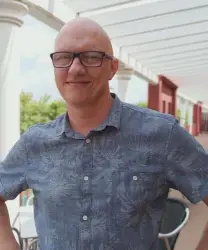 Latest posts by Jonathan Rice
(see all)